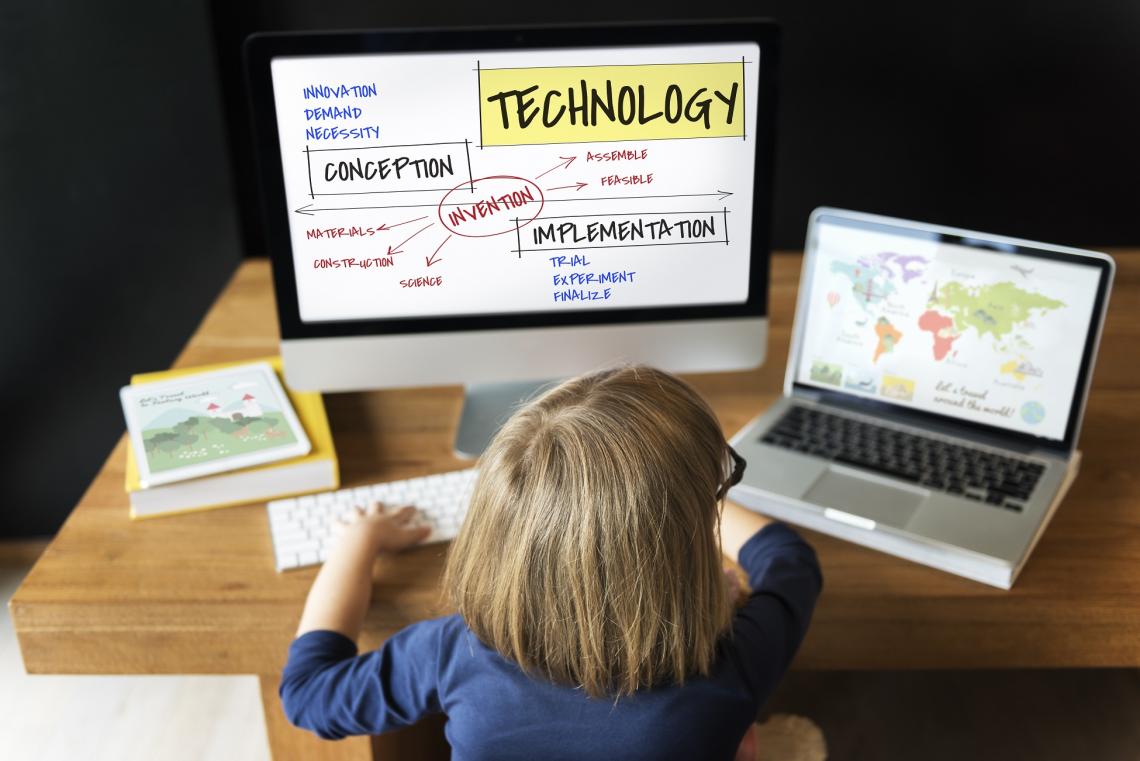 As part of the DrupalCon Vienna Community Summit, we'd like to discuss how to improve diversity in the Drupal Community.
One of our roadmap activities which we'd like to present at our prepared Drupalcon session is to create a self-guided curriculum for teenagers who'd like to enter the Drupal world. This curriculum we'd love to use in our Coding Girls Clubs around the World.
Like Drupal itself, our idea is to create the materials in an open and collaborative way and therefore we'd like to kick off the initiative at the DrupalCon Vienna Community Summit.
If you'd like to contribute feel free to connect via email or follow us on Facebook.