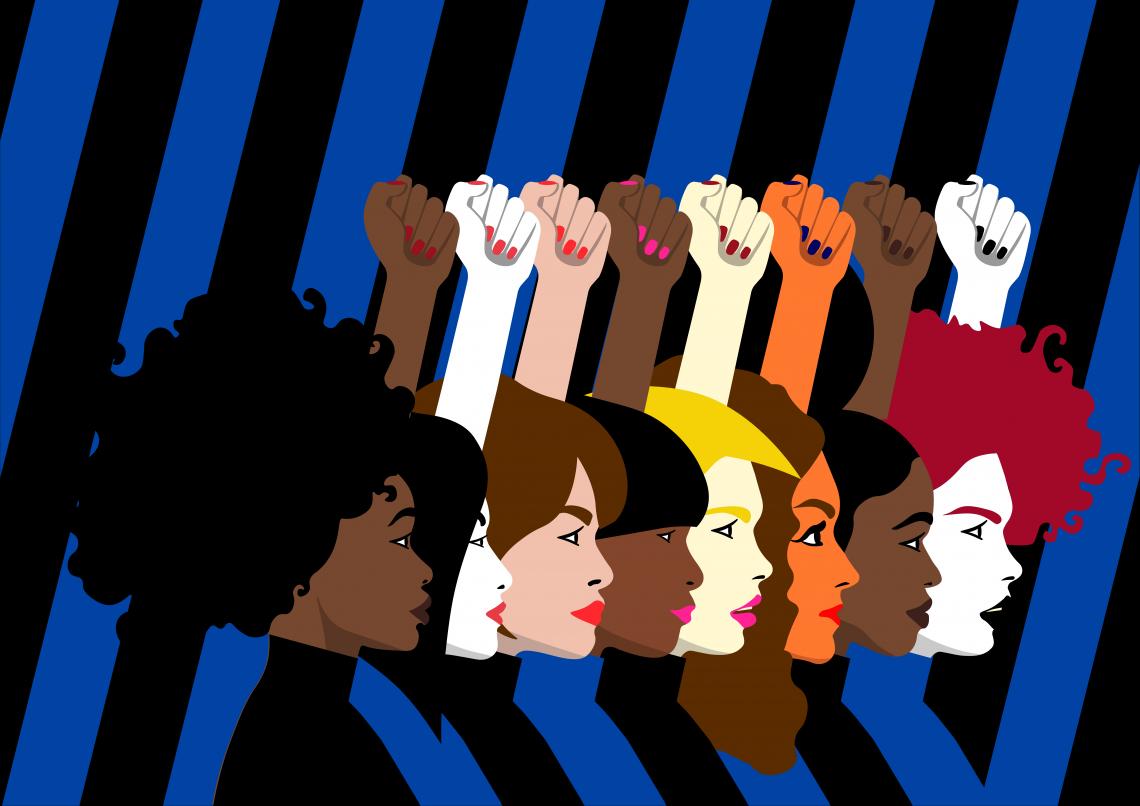 March marks Women's History Month, and what better way to celebrate than with the triumphs of our sisters in the techie world? Many of the items everyone relies upon in their day-to-day lives, from PCs to iPhones, wouldn't exist, at least not in their current forms, without the contribution of women willing to brave the male-dominated geek world. Learning about how these pioneers shaped the technological world makes a perfect way for women and male allies alike to give credit where credit is due.
To learn more about the fascinating history of women in the tech world, check out the following articles. Who knows? You may find inspiration to pursue a computer science degree yourself.
1. Teenage CEO Hillary Yip Wants Kids From Across the World to Learn — and Connect — on Her Language App
Who says only those over the age of 18 can start a successful business? Hillary Yip became a CEO at the young age of 13 when she launched MinorMynas, an app designed to help people around the world learn a new language. Inspired by her own struggles in mastering Chinese until she entered an immersion program, Yip returned determined to help others become bilingual as well.
2. The Secret History of Women in Coding
Did you know that some of the earliest computer pioneers were women? Women's greater communication ability makes them natural whizzes at teaching electronics how to perform certain tasks. This article follows the achievement of these early pioneers.
3. Biography of Grace Murray Hopper
Not only were women some of the earliest tech pioneers, but they also served in the Armed Forces. Grace Murray Hopper joined the Navy Women's Reserve after the tragedy at Pearl Harbor in WWII. She later went on to develop the first computer coding language, COBOL.
4. Biography of Women Mathematicians: Edith Clarke
Edith Clarke studied at MIT and was among the first to integrate the mathematics world with the engineering one. She was the first woman admitted as a prestigious fellow to the American Institute of Electrical Engineers.
5. Black Women in Mathematics: Evelyn Boyd Granville
The daughter of a custodian, Evelyn Boyd Granville was one of the first African-Americans to earn a Ph.D. in mathematics. She worked with tech giant IBM on the Project Vanguard and Project Mercury space programs. She went on to teach at California State University.
6. The First Woman to Earn a Doctorate in Computer Science Was a Nun
Sister Mary Kenneth Keller holds the distinction of being the first American woman to earn a doctorate in computer science. Sister Keller also contributed to the development of BASIC, an early computer language.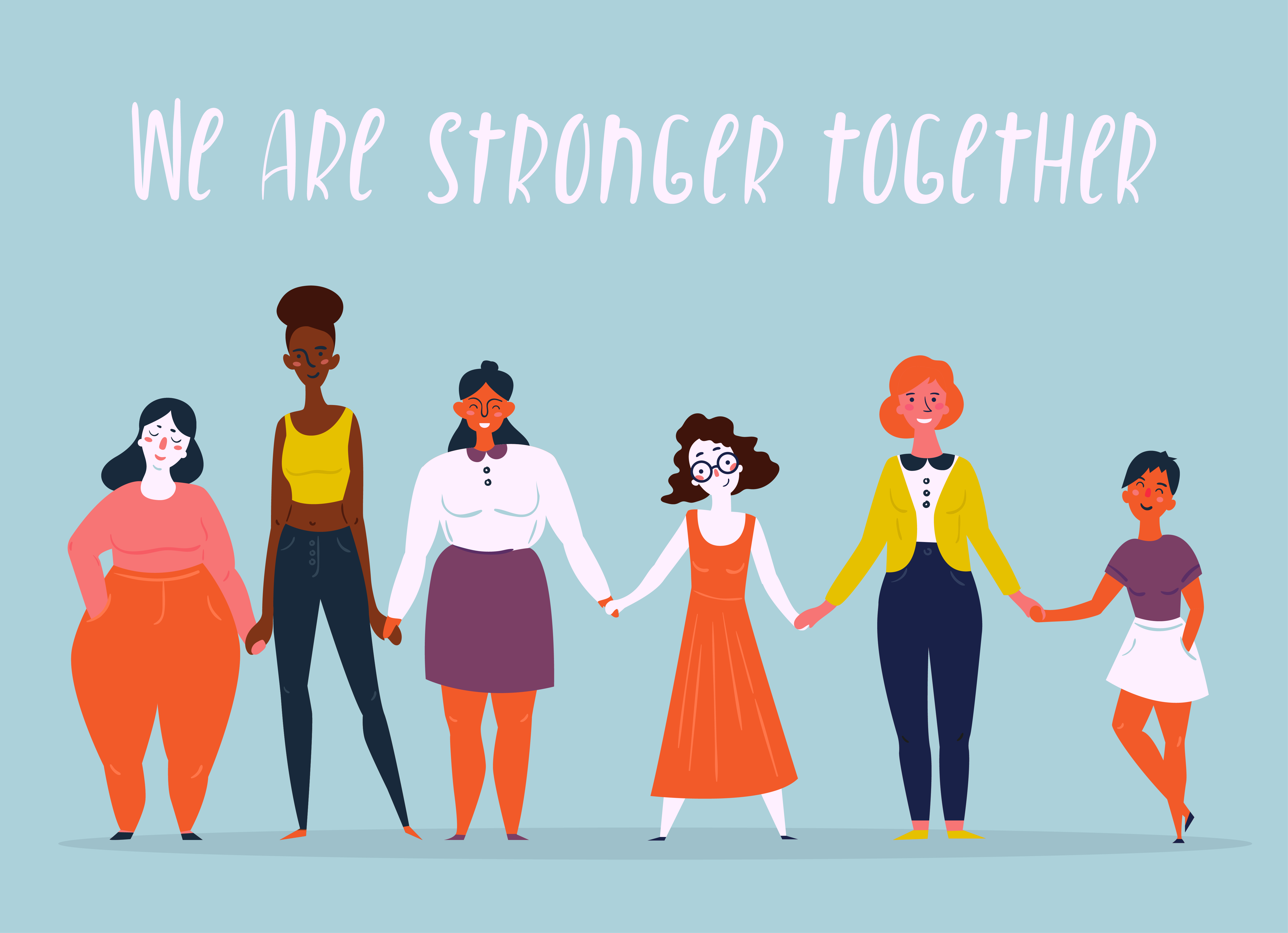 7. The Woman Who Gave the Macintosh a Smile
Pioneer Susan Kare began her career well before the days of auto-save, when those who failed to back up work on a floppy disk still risked losses few of us remember the frustration of in our cloud-based modern world. Because of her work, Macintosh products began using interfaces based upon pictures instead of word commands, making the products accessible across language barriers.
8. Carol Shaw: Atari's First Woman Video Game Developer
Few people over 40 can forget the joy they felt at discovering an Atari game console under the tree at holiday time. Even today, only 22 percent of game developers are female. When Carol Shaw started working with Atari in 1978, she paid no heed to being the only female on staff, and games like "Pong" wouldn't be the same without her work.
9. Janese Swanson: High Tech Girl Toys
Let's face it: Most electronic devices lack aesthetic appeal. They're strictly designed for function. That is, they were before Janese Swanson launched Girl Tech and created games such as "Where in the World is Carmen San Diego," designed to include girls in enjoying technology.
10. Annie Easley, Computer Scientist
Another early African-American trailblazer, Annie Easley, was born with a supercomputer in her mind. She went on to use her amazing skills at the Plum Brook Reactor Facility. She later became a NASA ambassador, but still humbly asserts that she never set out to be a role model. She did a stunning job of it anyway.
11. The Mother of All Swipes
Today, techies and non-techies alike can look for love online, but they may not have been doing so as long as they have if not for the contribution of Joan Ball. Ball created one of the earliest matchmaking services utilizing computer algorithms to determine whether potential partners would make great mates.
12. Before Google and GoDaddy, There Was Elizabeth Feinler
During the '70s and '80s, Elizabeth Feinler worked for the Network Information Center at the Stanford Research Institute. She worked on ARPAnet, an early version of the domain name system (DNS) known today. Her designs greatly resembled the search engines so many of us rely upon in our daily lives.
Our Techie Women
Many women take to technology like fish to water, and these female technological innovators demonstrate that the glass ceiling of male domination in STEM fields can be broken. Women today with an interest in computer programming and other engineering fields can stand on the shoulders of these giants as they pursue their own careers.